Promotion campaign for 2022
In order to increase the number of .lt second level domains, as every year, a promotional campaign has been announced. The promotion runs throughout March, except for those registrars who have individually opted for the other month.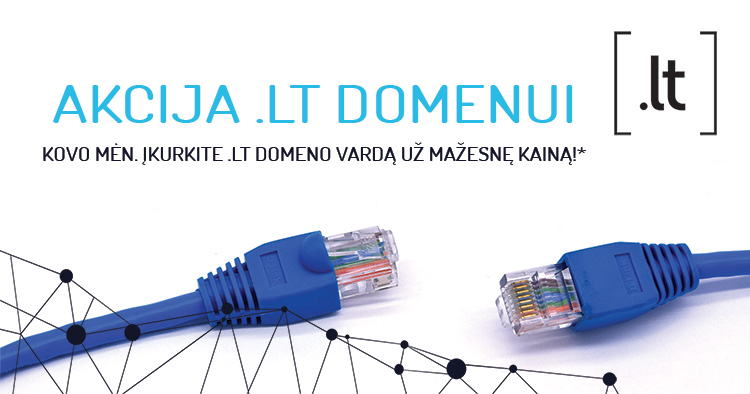 *Contact your service provider / registrar for more information and pricing. The list of registrars is here.
Published 2022-03-01