KTU strengthened the protection of .lt domain against the cyber attacks
The Internet Service Centre DOMREG at Kaunas University of Technology (KTU) which is .lt registry, in cooperation with IT and telecommunication company "Teo" installed the additional measures for protection against the Distributed Denial of Service (DDoS) cyberattacks. The relevant equipment of KTU IPC will be protected by .lt protection system, as well as the special firewall equipment against cyberattacks from "Teo".
Servers of the domain name system of .lt registry KTU IPC receive approximately 4 million of domain name system inquiries per hour; they respond by providing available information on the registered .lt domains. 88% out of 173 thousands administered .lt domains are created by the Lithuanian legal entities and natural persons; they are managed with the help of 141 accredited registrars.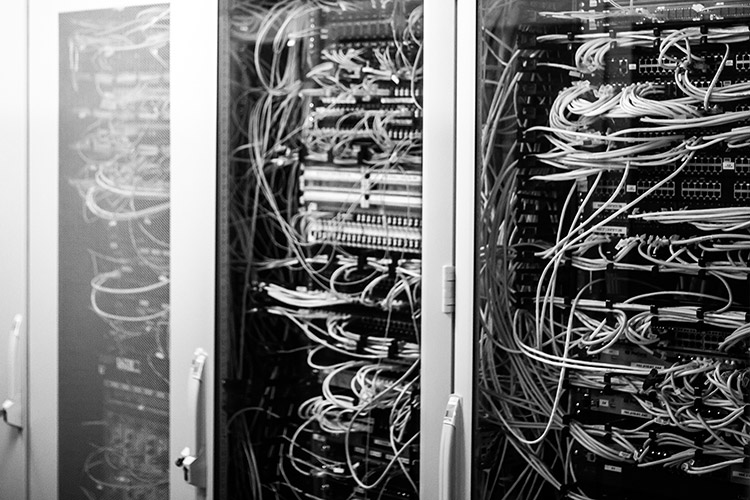 "Reliability and security of the provided services of .lt domains is the highest priority for KTU IPC. Therefore, only cooperation with an operator having a powerful and diversified network structure allows us to ensure the management of DDoS risks and protect the suppliers of public services and users from the cyberattacks", – says the Head of KTU IPC Daiva Tamulionienė.
"Teo" installed a multi-level protection system and "Arbor" equipment connected to "Teo" special firewall equipment against DDoS attacks at KTU IPC. Therefore, if KTU equipment lacks capacity or internet access in case of a cyberattack, "Teo" protection systems will be activated.
"Every day, "Teo" network faces thousands of attempts to hack or otherwise harm the network users. Therefore, constant investments to the firewalls against the attacks and possibilities to use powerful collective protection measures reduce the amount of DDoS attacks", – says the Head of Risk Management at "Teo" Vytautas Bučinskas.
According to the latest data of the Lithuanian Computer Emergency Response Team (CERT-LT), the amount of DoS and DDoS was reduced by one fifth during the third quarter of this year, in comparison to the second quarter.
Published 2015-12-21