.lt domain will be safer
.lt registry announces the completion of the project – enhanced security of the domain. Registrars creating and administrating their customers' domain names with ending .lt can begin using the domain system security extensions that prevent counterfeiting of the Internet addresses.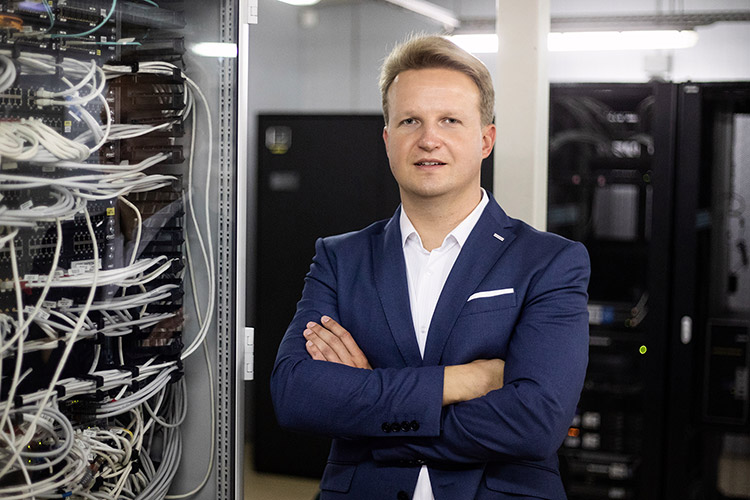 Tomas Mackus, Head of the Client Service Office at KTU Internet Service Centre DOMREG
"Using the Internet addresses without security extensions provides a theoretical possibility for the Internet users to be directed to the false website. If the website does not use any additional security measures, the Internet user can be easily misled and his/her personal or login data would be provided to the forgers", – Tomas Mackus from .lt domain's administration team told about the previous lack of security of the Internet addresses.
The domain system security extensions were created to protect the users from such misuse. The computers use these extensions to check the digital signatures, making it instantly obvious if the user is directed to the correct website. Now this system is adapted for .lt domain.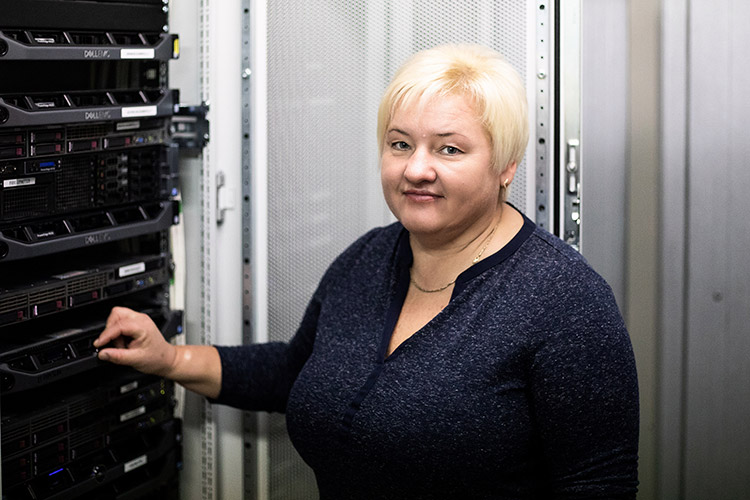 Daiva Tamulionienė, Head of KTU Internet Service Centre DOMREG
"The ability to use the advantages of this new technology should be particularly relevant to the information systems which use .lt domains and require enhanced security, also to electronic banking or e-commerce portals, – states the Head of KTU Internet Service Centre Daiva Tamulionienė. – The use of the security extensions technology allows reliable inspection of directing to the Internet addresses preventing their counterfeiting".
The ceremony of the uploading of digital signatures took place at KTU data centre, i.e., signing keys of .lt domain security extensions were generated using up-to-date cryptographic security hardware. High quality cryptographic hardware is used for their security; it ensures the security of the secret signing keys generated during the ceremony.
When the Internet Corporation for Assigned Names and Numbers set .lt domain's digital signatures in DNS root servers, the operation of the security extension technology began in .lt domain.
Published 2013-02-20